I recently made some deco pegs as a gift for my penpal Gabrielle. I've been seeing these frequently lately.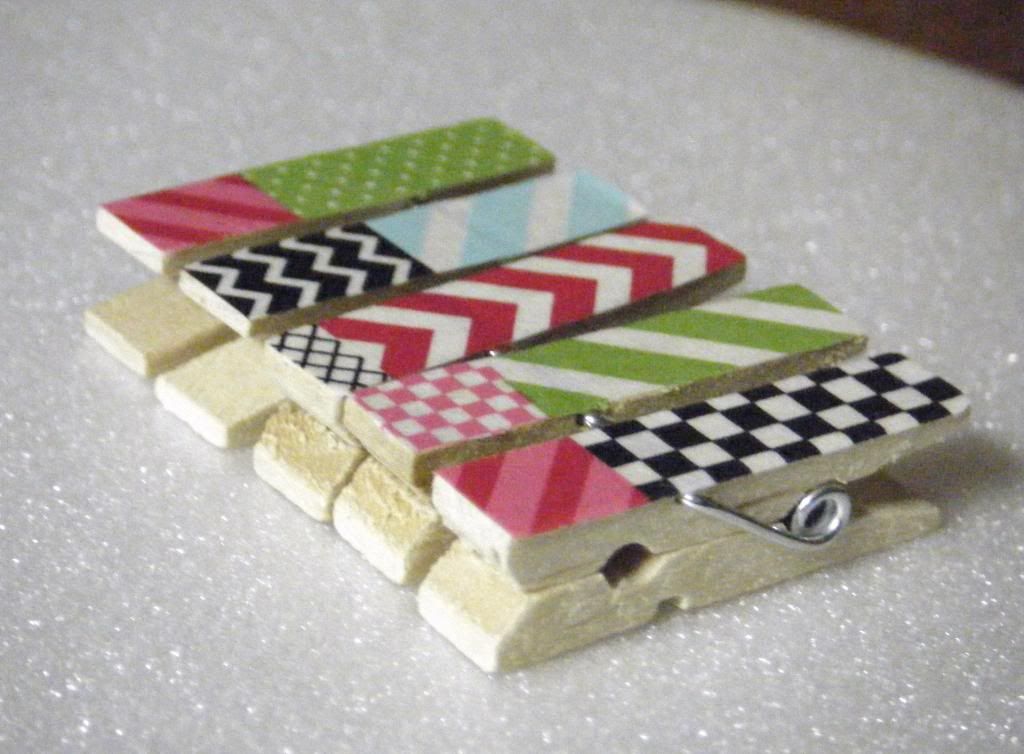 So, here's the how-to on these pegs!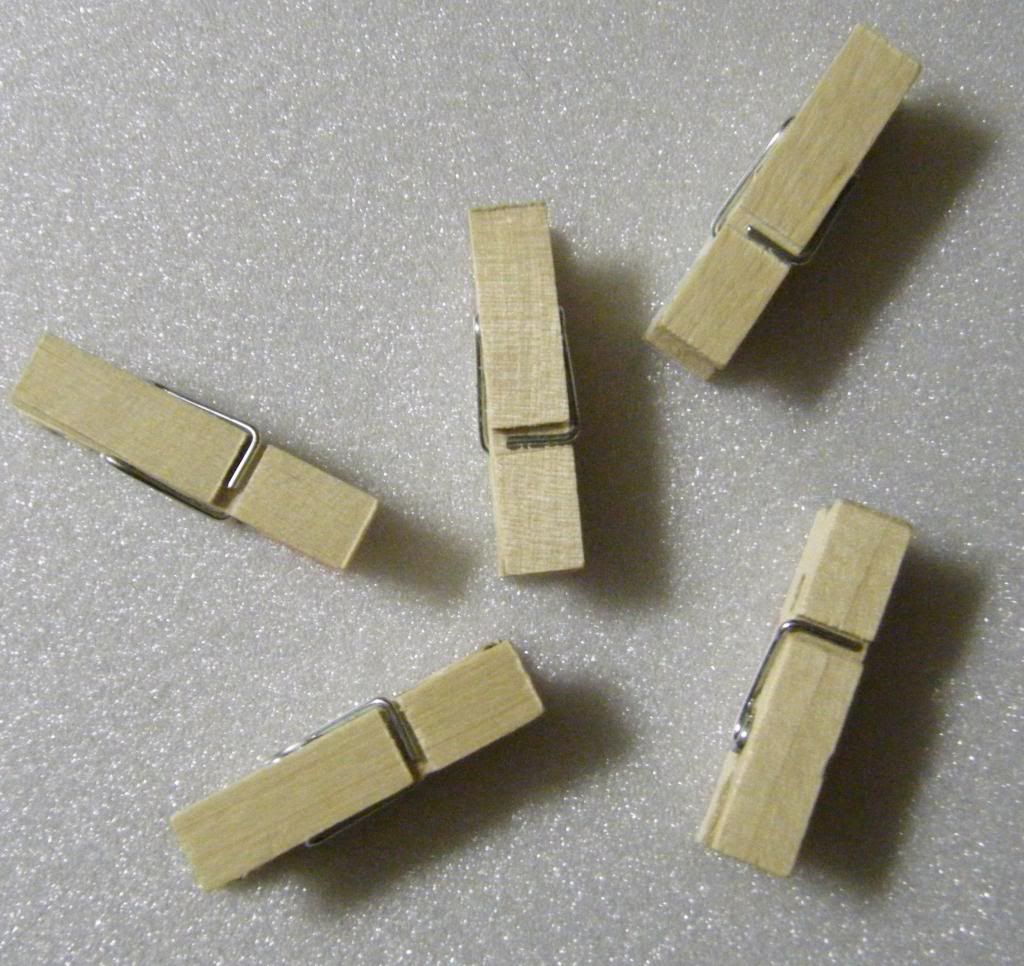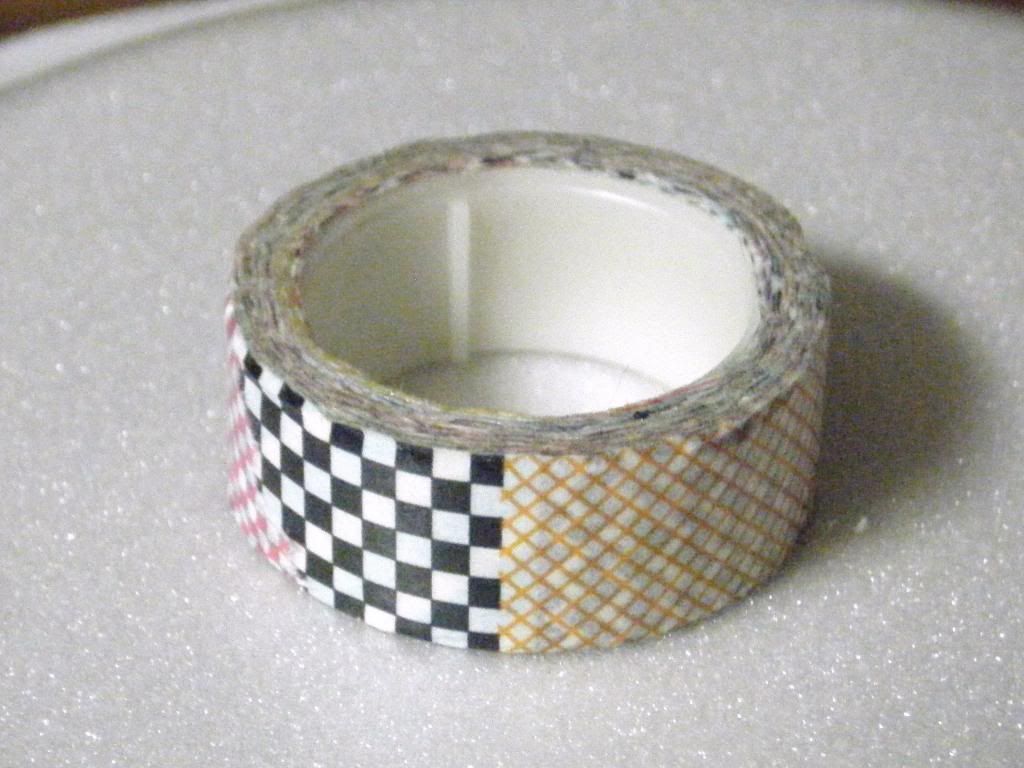 Materials:
~Mini Pegs (or any size, really)
~Washi Tape
~Scissors
All you do is place your deco tape on your peg and trim the edges neatly around the sides of the pegs! It's really that simple!!
Wasn't that the quickest DIY tutorial ever!
Oh, my friend
Lou
sells these in her etsy shop. Of course, she uses designer tape and they are truly gorgeous!
Toodles,
Shannah Renee