Ok, I can't take credit for this idea. I discovered it from over at Caught On A Whim! Erica's blog is one I discovered not too long ago and have been hooked ever since! She has so many great DIY tutorials, and I find myself wanting to try them all!
So, while over there I found THIS tutorial for a "Wordy Sweater." I love the word "Love" so that's the word I chose as well. Her tutorial may be better than mine and will provide more pics. I forgot to take pics of the supplies and process, but here goes.
Things you will need:
~Worsted weight yarn (or any yarn really) I used 3-ply baby yarn in the color Baby Blue (it's thin so I put two strands together)
~crochet hook
~needle & thread
~sweater
Take your yarn and chain to the length you will need to make your word.
Find a sweater. I used my mom's sweater from the 90's! The reason I chose baby blue for my color was because the cuffs and collar were trimmed in it as well!
Think of a word/words you want to put on your sweater.
Make sure you find the center, starting point, and ending point of your word before you pin/sew. "Draw" your word onto the sweater. This seems easy, but it's actually tedious. Once you have your word pinned, hand stitch it on. Simple as that! Then, go show it off!
(Here's some pics I took BEFORE I redesigned the sweater)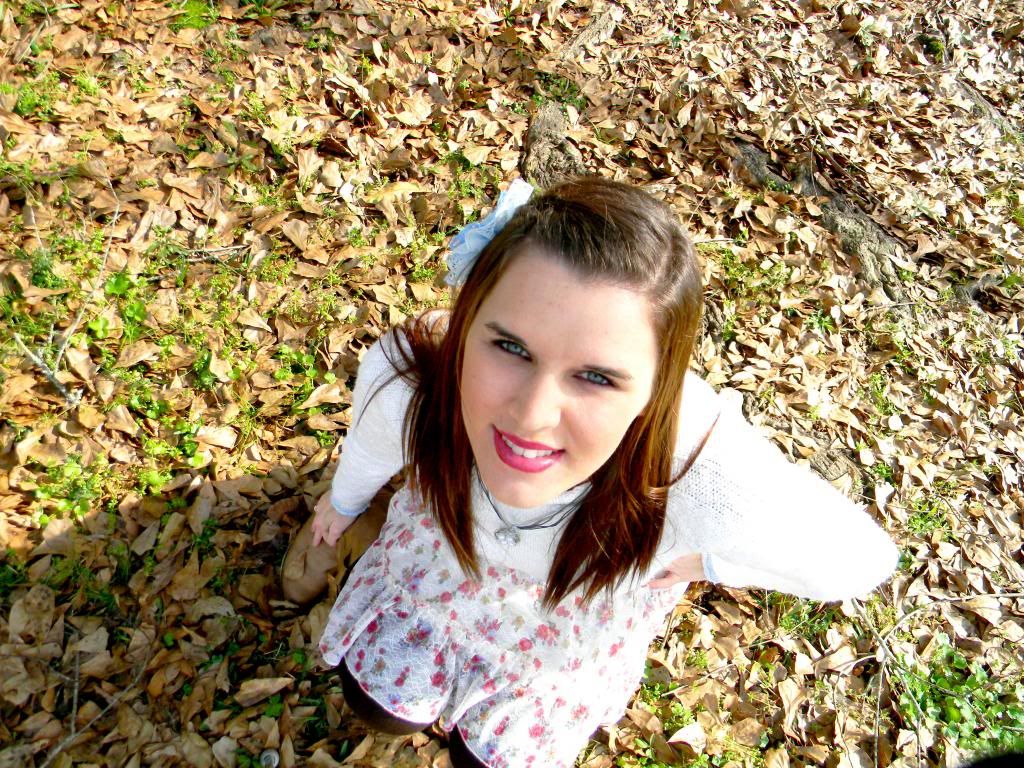 ~AFTER adding the word "love"~
L0vE,
~Shannah Renee