I made this dress about 2 weeks ago and I am simply in love with it. I love anything and everything floral, and when I saw this fabric on the shelf I knew I'd be back to purchase it. :)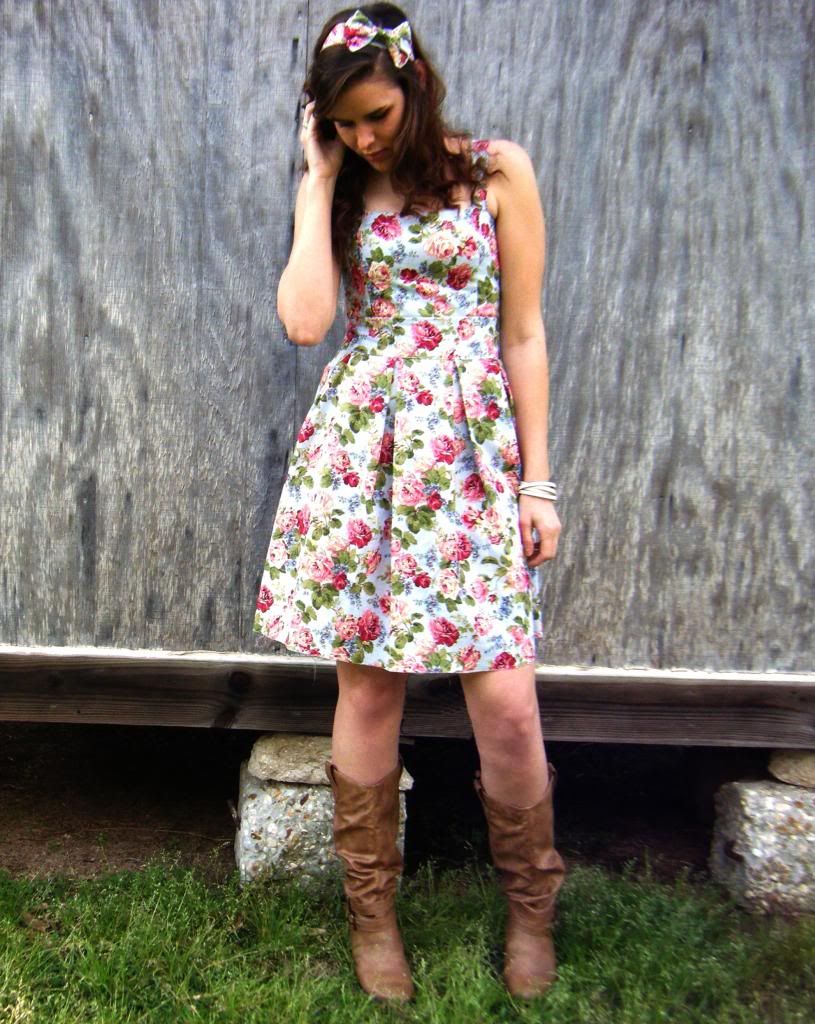 I don't really have a tutorial for this dress.. Basically, I picked a dress I already owned and measured each piece, giving myself about an inch of seam allowance, and drew my pattern onto freezer wrap paper. As weird as this sounds, I actually dislike using real patterns because they either confuse me or make things more complicated than they really are. Therefore, I make my own patterns and my own rules most of the time.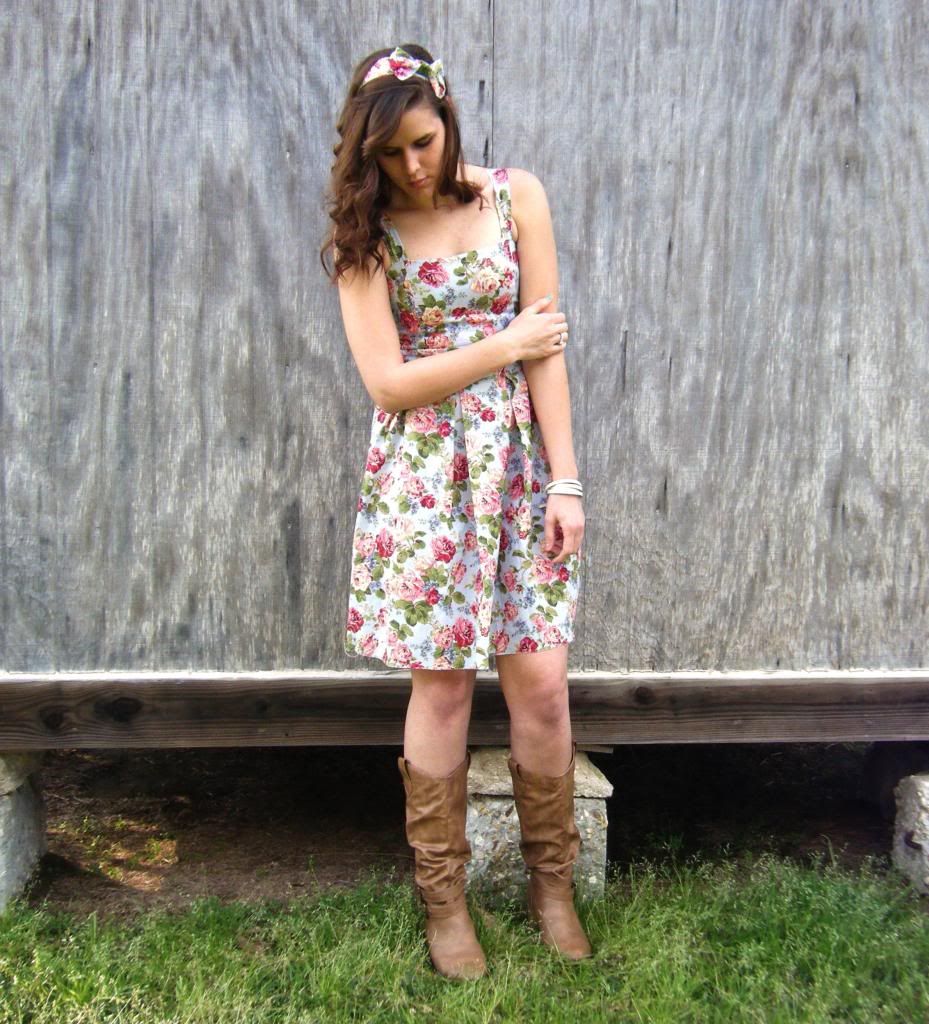 I'm quite proud of myself, as this is only took me one day to make! It will be a perfect Spring time dress. :) Sorry for looking down in those two pics. I really just wanted you all to see the matching bow headband, which you can find the tutorial for over
HERE
(guest post for Allison).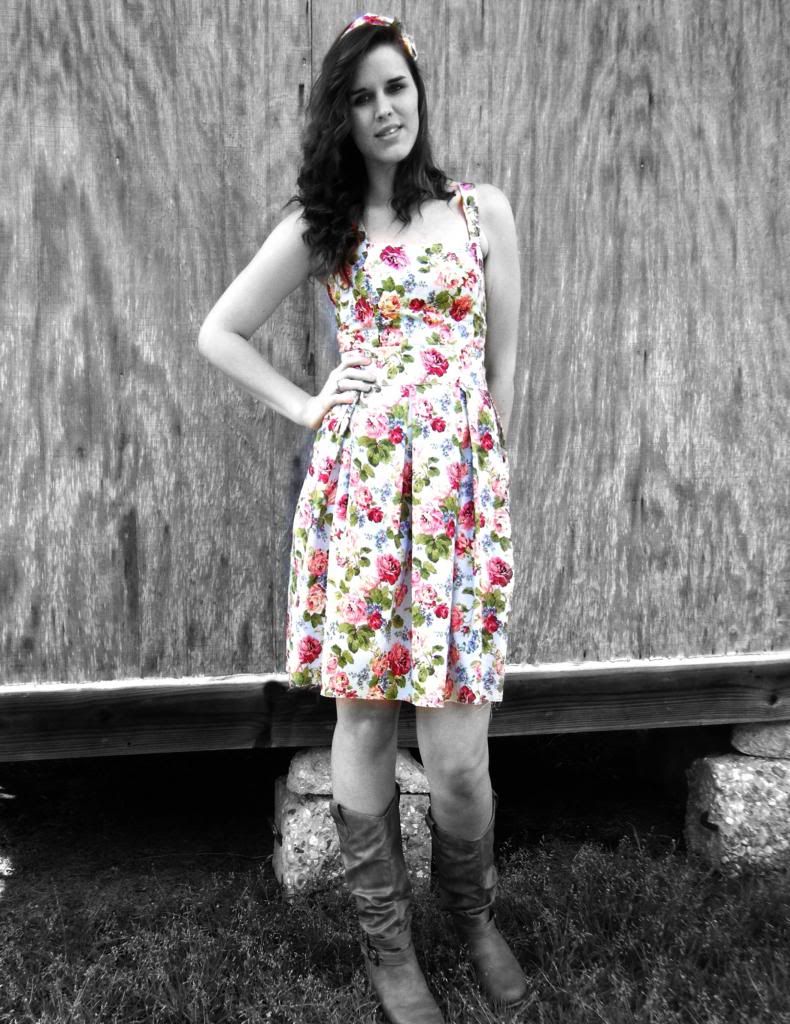 Thank you all for stopping by! Have a blessed day!
~Shannah Renee